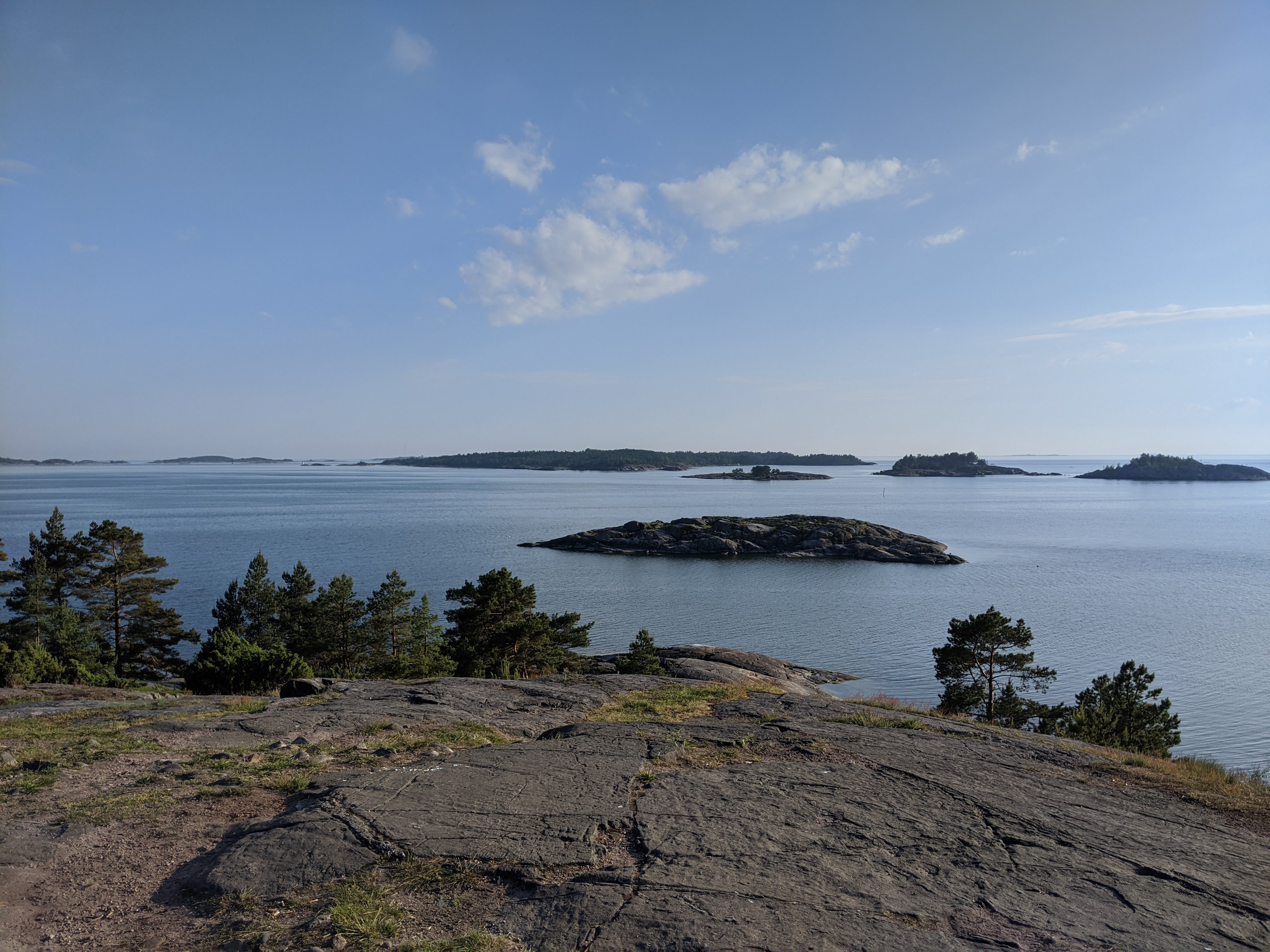 The 3rd biennial

ICOS Nordic symposium

will take place on 23.-25.11.2021 in Helsinki.
We invite researchers from atmospheric, ecosystem and ocean sciences to share their work through oral and poster presentations. The conference program consists of ICOS-related thematic sessions, followed by workshops on broad themes. The thematic sessions are:
Role of land use and man­age­ment on land car­bon sink and ocean-land-con­tinuum

The way for­ward: novel meth­ods and ap­plic­a­tions

Use and ap­plic­a­tions of ICOS data: a broad per­spect­ive

Ex­treme events and im­pact on car­bon cycle

Non-CO2 green­house gases
Read more about the thematic sessions on the meeting website.
Abstract submission is now open until 31.7.2021. Abstract submission and other details are found on the meeting website under Registration. Registration for the meeting will open in August, after the final decision on the meeting location (on-site or virtual, depending on current Covid-19 regulations in the Nordic countries) has been done. Estimated cost of the on-site symposium is 30 euros per day, including lunch and coffee.